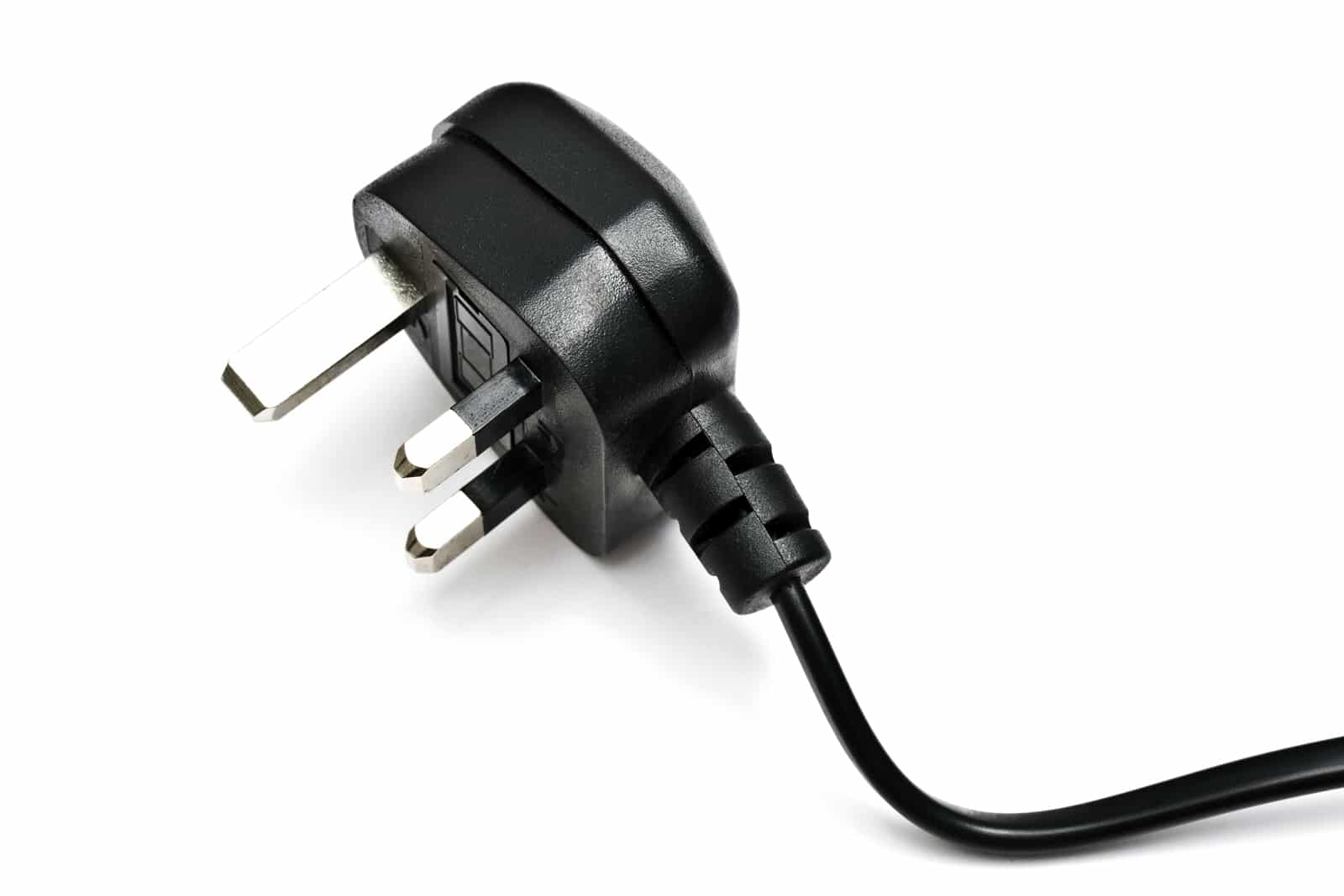 Testing Services
Our professional Pat Testing service comes with detailed reports and an official certificate of compliance. Pat Testing is our specialty.
Request a Quote
About Us
Our mission is to make Ireland the safest place to work in the world. Our way of doing this is to make sure no one is making dangerous decisions when deciding to use portable appliances.
/
Our Services
We offer a full suite of electrical services including electrical safety services and general electrical engineering. Learn more about our electrical services today and what we can do to help you protect your business.
Where we give away our trade secrets for free. We write about all thing electrical safety and how to get the most from your services.
We do it for the clients, our mission is to protect their business and staff from injuries.